Welcome to my website!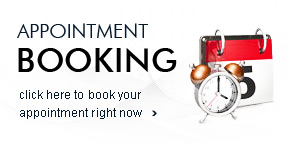 I am open again practicing social distancing and taking extra precautions to clean and sanitize my equiptment between each use and servicing clients by appointment only. Want book your appointment today? Please call me to schedule.
Take your mind off the stresses of life and treat yourself to a pleasant and calming experience.

I also offer conveniences and amenities including Free Consultations to make your time with me more enjoyable.
If you are looking for a high quality and personal service, you have come to the right place. At "Therapeutic massage by Paige" I will give you the attention and personal service you'll come to expect and enjoy. My goal is to assist in improving my clients health and enhance their well-being. I believe that a massage can balance a person's mind, body and soul. I want to provide my clients with a relaxing, compassionate and stress reducing massage at an affordable price.